With the onset of the pandemic and the ongoing measures, life drastically changed for millions across the country. Each person has started to take more precautions and focuses on hygiene as one of their top-most priorities. However, in certain cases, it is not just a priority but a necessity to maintain proper hygiene at all times. Older people, people with respiratory problems and pregnant mothers have to be extra cautious and those around them have to be careful. Hospitals, multi-specialty clinics and gynaecologists in Kolkata have taken all the precautions to ensure great mother & child care.
Prenatal management and fetal safety are gaining interest as the virus and community spread is becoming increasingly common. Expecting mothers always have to be prepared and with the pandemic, they have to ensure they take extra precautions for their own safety and the safety of their child.
Here are certain points that an expecting mother or a new mother should keep in mind during these trying times: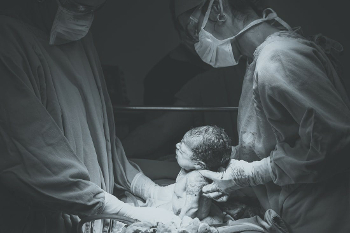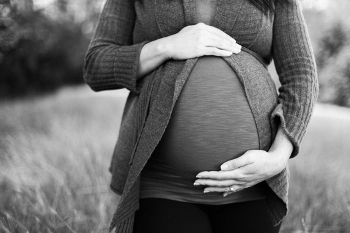 Precautions: Like every other person, expectant mothers and mothers who have recently given birth should practice social distancing and maintain proper hygiene by wearing a mask and frequent washing of hands. They should avoid touching their face and seek medical advice in case of cough, fever or other symptoms.
High Quality Care: High quality care is essential before, after or during the birth of the child for women who are expecting. Pregnant women are often predisposed to viral respiratory infections due to the physiological changes which can increase the threat of COVID-19 for them. However, the survival rate is the same as that for non-pregnant women
Seek Medical Advice: Despite maintaining precautions, the expectant mothers should be constant touch and under the monitoring of professionals occasionally. Since the symptoms of COVID-19 can overlap with the side effects of pregnancy, it is advisable to seek medical help and opt for regular check-ups.
Virtual Assistance: Due to the uncertain times, it is possible that there might be delays in regular appointments to practice social distance as well as transition of certain appointments to virtual, keeping in mind the safety of the baby. Embrace the idea of teleconsultations as doctors are keen on cutting down unnecessary visits.
Transmission to Baby: As per studies, until now there has been no indication of transmission of COVID-19 from the mother to the unborn child. After birth, the mother should be encouraged to breastfeed the child and have skin to skin contact even if she is positive. Make sure to seek medical advice for your infant's health.
As the pandemic continues to take a toll on the world, it is essential to take precautions and maintain the safety of those at risk. Pregnant mothers and newborn babies are at higher risk of conducting the virus. At ILS Hospitals, we are taking special care and extra precautions for prenatal and fetal treatment. To ensure a safe and sound pregnancy and healthy birth, opt for one of the best and multi-specialty hospitals in Kolkata.
Visit https://www.ilshospitals.com to know more, or Call us at ILS Care – + 91 9051460000.
"Your Health, Our Happiness!"